The feet are the most important part of our body for locomotion purpose. It is found that an average person travels a distance equal to 2 to3 times the circle of the earth. It means that legs face a lot of wear and tear and thus require special care especially if you are an old person or suffering from diabetes. If you are living in Birmingham then you are fortunate enough to have many professionals who have specialization in the treatment of feet and lower part of the body. You can contact podiatrist in Birmingham if you are suffering from any of the problem in ankles, fingers or the foot of your leg.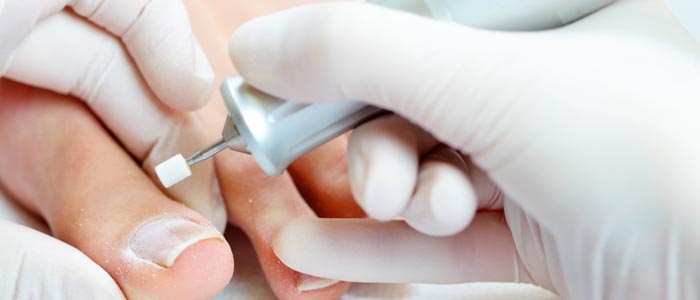 Who is a podiatrist?
A podiatrist is a medical professional who has specialized training in treating the lower parts of the body especially foot and its various constituents. He is the person who can treat all the problems related to your feet, ankle and fingers of the leg. They can advice the diabetic and old aged people as how to take care of their feet in a proper way so as to keep them healthy and fit.
Is it necessary to visit a podiatrist for healthy person?
A visit to the podiatrist once in a year can help you to find the state of health of your feet and the wear and tear if any which may hamper your movement in near future. You can take your shoes to show the professional to know as you are wearing the right type of shoes as per the structure of your feet or not, and save your feet and yourself from painful time.